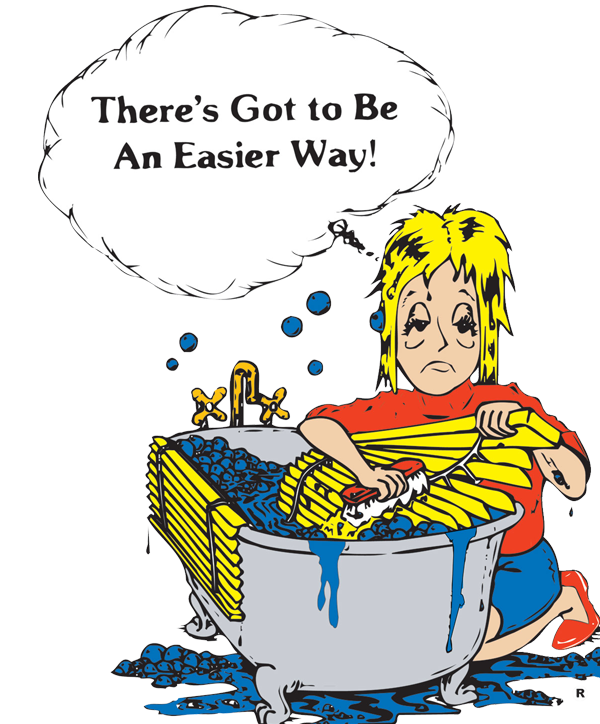 Blinds can be a great addition to any home. Not only do they regulate sunlight and provide privacy, but they are aesthetically pleasing. Over time, your window treatments will accumulate dirt, dust and allergens. That is just life.
There are some general cleaning tips for window treatments
Dusting: Grab your feather duster, Swiffer Duster or whatever you prefer, and get to work.
Vacuum: Sometimes, dusting alone just isn't enough to get every little particle. So bust out that vacuum, attach the brush attachment and choose a slow suction setting so you do not damage the window treatments.Talk to the professionals at Blinds Plus if your blinds would benefits from a good Spring Cleaning!
While cleaning your blinds can be difficult, it isn't impossible. One of the best and most effective ways of making sure your blinds are clean is to have them ultrasonically cleaned. Ultrasonic cleaning utilizes equipment that generates ultrasonic waves. These waves are sent through a cleaning solution containing your blinds, removing dirt particles from every surface. Not every blind is a good candidate but most mini blinds, faux wood blinds and some honeycomb shades can be ultrasonically cleaned.