We all crave a good night's sleep. But, if your street has bright lights shining in your eyes all night long, a fulfilling rest can be more of a dream than a reality.


You've tried everything from moving your bed to facemasks. You might have even considered moving houses! There's good news, there is a simple solution for combating bright lights.


If you struggle with nightly assaults from bright lights, then room-darkening window treatments are the answer to your problem.


In this post, Blinds Plus and More have assembled a guide for finding the perfect room-darkening window treatments for you. Keep reading to learn the secret to a good night's rest!


Use This Guide to Find the Perfect Room-Darkening Window Treatments


Are you tired of glaring light ruining your rest, or shining on your TV screen right as the movie reaches its climax?


Use this guide to find the perfect room-darkening shades.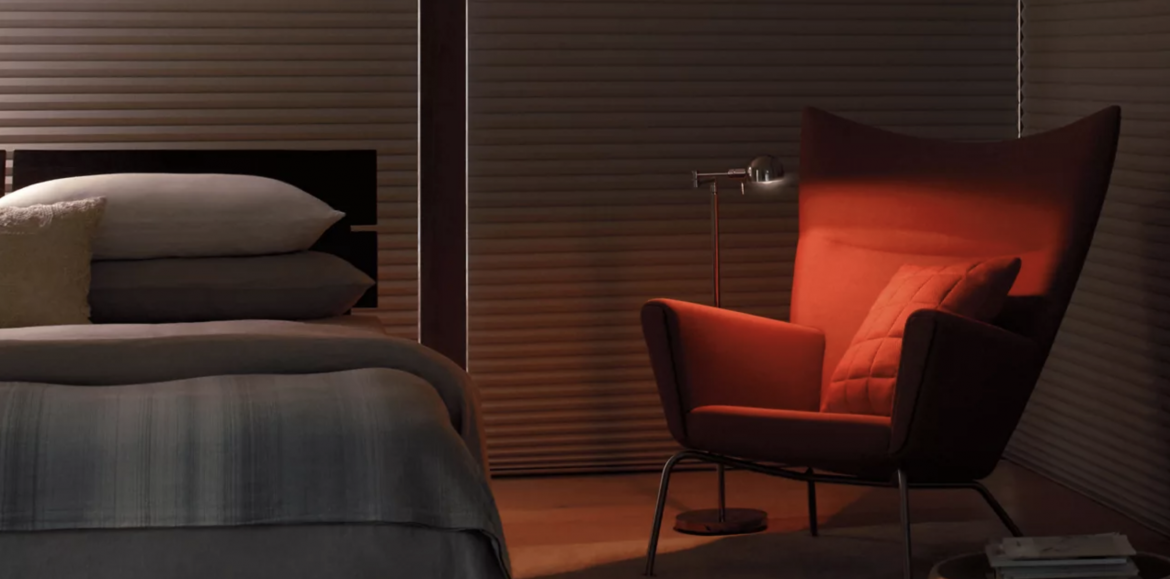 What Are Room-Darkening Fabrics




All window treatments provide some level of light control, but some room-darkening shades provide more light-blocking power than others.
Fabric type and color are two of the key factors to consider in finding the right selection.


Sheer fabrics may be soft and attractive, but they will allow light to penetrate your room. These window treatment fabric choices are better for privacy rather than blocking light.


Opaque fabrics are much better choices when it comes to deterring light.


Keep in mind, some fabrics are better than others for redirecting sunlight, look for thick, dark fabrics for the best room-darkening potential.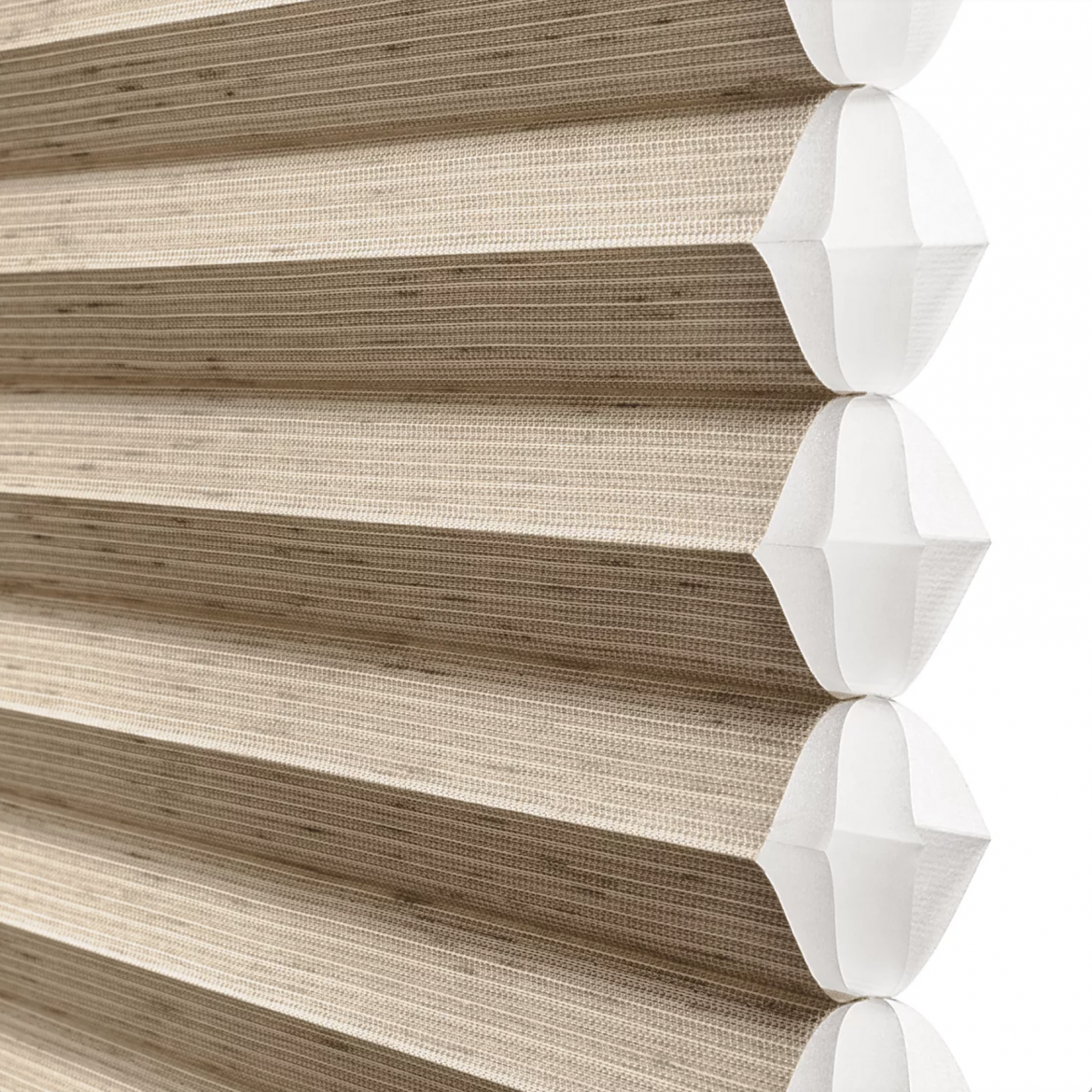 Cellular Shades May Be Just What You Need



If you want to combine room-darkening potential with the added benefit of blocking out heat in the summer and cold in the winter.


Honeycomb cellular shades add a layer of insulation to your windows by controlling light and temperature.


If you want the benefits of both temperature and light control, then cellular shades may be the right choice for you.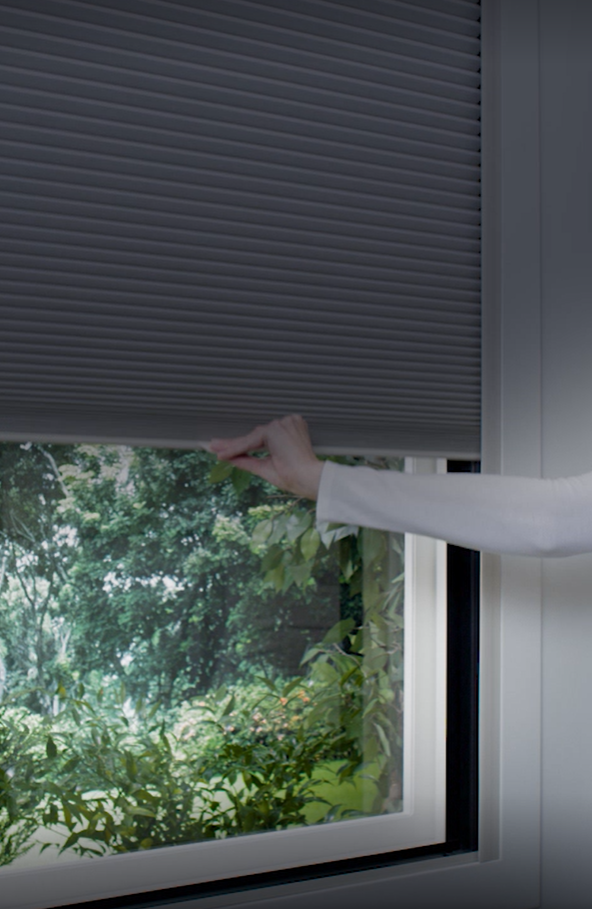 Some Window Treatments are Specifically Designed to Block Out Light




If you are shopping for new window treatments to block out light, look for those specifically designed for maximum room-darkening potential.


Hunter-Douglas® has window treatments made to minimize light gaps to achieve unparalleled room darkening.


One example is the Duette® LightLock™ system. Engineered with unique U-shaped side channels, these window treatments blend seamlessly with your window and absorb light to prevent it from entering your room.

Effective Simplicity with Roller Shades




Roller shades give a sleek, modern design and the ability to control light and privacy.


For extra texture, try roman shades. Soft folds provide a touch of style to your room.


For a minimalistic look that provides excellent room-darkening potential, you won't find anything better than roller shades.